LIMITED EDITION
WORLD CHAMPION
T-SHIRT
Celebrating Jason's World Title win, grab the limited edition t-shirt. Strictly limited stock available.
$49.95
BUY NOW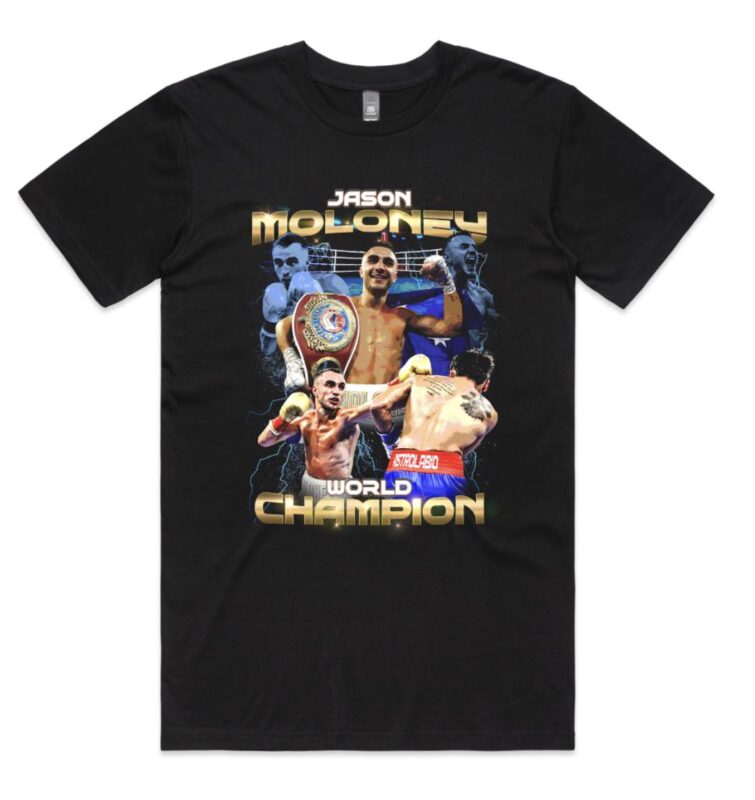 TM SUPPORTER'SHOODIE
Stay warm while showing your support with the Official Team Moloney Supporter's Hoodie.
$80
BUY NOW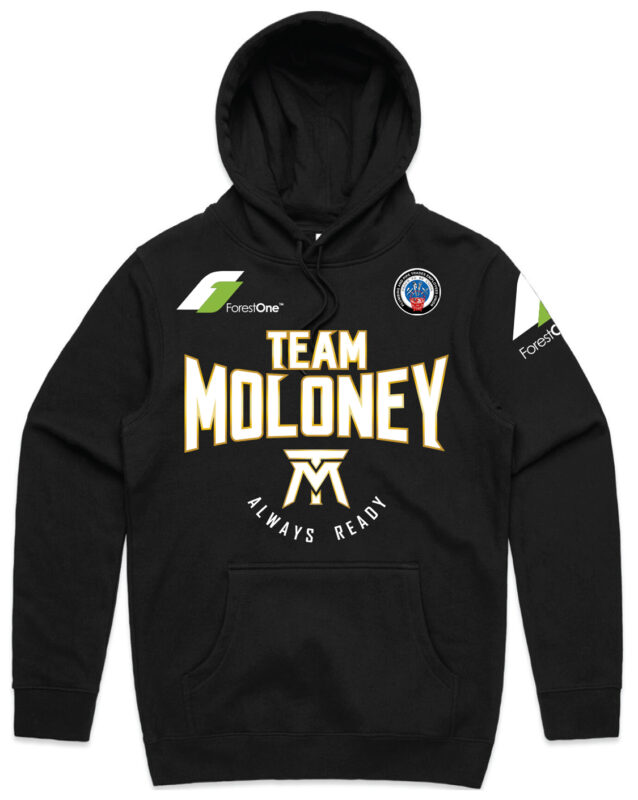 Subscribe for updates
Be the first to know of our next merchandise releases, and stay up-to-date with special offers and the latest Team Moloney news.